News & Reviews
Why Weren't We Told…. a reading list to learn from.
"Darkness cannot drive out darkness; only light can do that." -Martin Luther King, Jr.
In his 1999 bestseller 'Why Weren't We Told' Australian historian Henry Reynolds wrote frankly about his personal journey to understand the dark truths of Australia's history. Like many of us, Reynolds was taught an idealised version of history, one which neglected to mention the many horrific massacres, the forced removal of children and the intentional destruction of Indigenous culture.
Since it's publication some 21 years ago some things have improved for Indigenous Australians. But many things have not. We all know it and we can all do something about it.
We have compiled the following list of books for readers who seek to journey into a deeper understanding of the Black Lives Matter movement, both in Australia and abroad. Browse an extended list, including titles suitable for a younger audience at bookoccino.com.au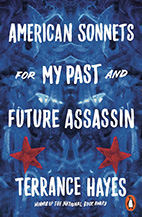 The 2010 winner of the National Book Award in poetry, Terrance Hayes is the author of five poetry collections.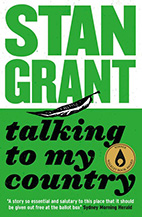 A personal, passionate and powerful response to racism in Australia and the sorrow, shame, anger and hardship of being an indigenous man. 'We are the detritus of the brutality of the Australian frontier'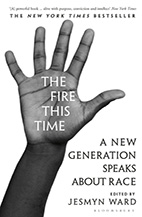 Groundbreaking essays and poems about race—collected by National Book Award winner Jesmyn Ward and written by the most important voices of her generation—are "thoughtful, searing, and at times, hopeful.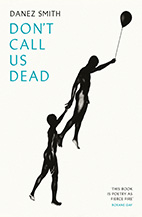 From one of the world's leading experts on unconscious racial bias come stories, science, and strategies to address one of the central controversies of our time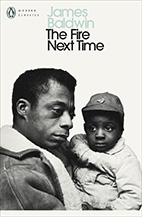 A national bestseller when it first appeared in 1963, The Fire Next Time galvanized the nation, gave passionate voice to the emerging civil rights movement—and still lights the way to understanding race in America today.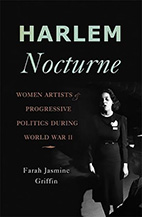 Farah Jasmine Griffin tells the stories of three black female artists whose creative and political efforts fueled a historic movement for change.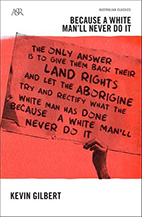 Kevin Gilbert's powerful expose of past and present race relations in Australia is an alarming story of land theft, attempted racial extermination, oppression, denial of human rights, slavery, ridicule, denigration, inequality and paternalism.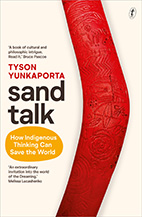 Tyson Yunkaporta looks at global systems from an Indigenous perspective. He asks how contemporary life diverges from the pattern of creation.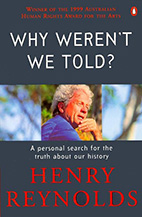 I knew little about the history of Aboriginal-European relations, nothing about contact and conflict on the frontier. I had no idea there had been massacres and punitive expeditions. I was ignorant about protective and repressive legislation.
Listen to an excerpt from 'Biased'