News
Live music at Bookoccino
Visited by some of Australia's finest musicians for intimate Friday night and Sunday morning sessions, Bookoccino is a unique live music venue in a quiet village. We serve excellent coffee, sumptuous French, Italian and Australian wines, some of the worlds finest cheeses & a selection of other small bites alongside shelves and shelves of books. We don't take bookings, so please arrive early – on Friday nights from 6pm, Sundays from 10am.
Coming up…
Friday 26th March ~ 'Nothing Too Serious', but a lot of fun…A Northern Beaches staple, made up of 7 friends with 13 years of music and giggles under the belt.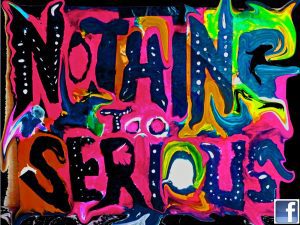 Sunday 28th March ~ TBC
Friday 2nd April ~ Banda Serenata bring the spirit of Cuba to Avalon. You'll have to dance with your feet only, but these guys are a guaranteed good time
Saturday 3rd April ~ Darren Heinrich and friends.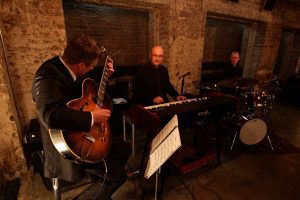 Darren is a versatile Sydney-based pianist & organist, who holds a 1st class Honours degree in Jazz from the Sydney Conservatorium of Music. His influences incorporate the entire spectrum of the Jazz idiom, from its earliest ragtime roots to modern jazz. An absolute showstopper and a treat for jazz fans.
Sunday 4th April ~ British born Gavin Libotte is an accomplished jazz guitarist with a love of world & gypsy music. He has worked with the Buena Vista Social Club, Dieter Kleemann and Charlie Meadows. 
Friday 9th April ~ Kim Hart is a New Zealand born superstar vocalist.
Sunday 11th April ~ Noah Bloom and Friends