News & Reviews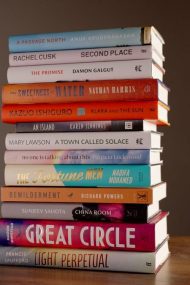 The 2021 Booker Longlist is here!
The Booker prize released its 2021 longlist on Tuesday, including Bookoccino staff favourites Rachel Cusk, Damon Galgut, Maggie Shipstead and Francis Spufford on a 13-strong list of titles vying for the shortlist, to be
Continue Reading »
A gift that keeps giving
Would you like a special gift for your Mum, Dad, Sister, Brother or Best Friend? We feel like nothing much can beat the joy of a beautiful gift turning up unannounced in the letterbox.
Continue Reading »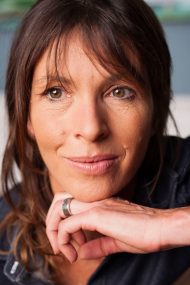 May — Our Book of the Month
Oh, Rachel Cusk. So cool and indifferent. Inspirer of division among literary friends; omnipotent and intentionally obtuse. Half of Bookoccino love you, and, because we love our better halves we dedicate May to you.
Continue Reading »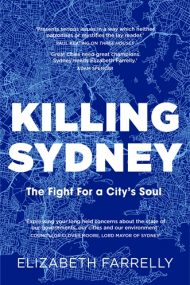 Elizabeth Farrelly ~ Join the waitlist
It is our pleasure to welcome architect, philosopher and former Sydney City councillor Elizabeth Farrelly, in conversation with renowned architect Richard Leplastrier, to Bookoccino on Tuesday April 13th. This event is now SOLD OUT.
Continue Reading »
Live music at Bookoccino
Visited by some of Australia's finest musicians for intimate Friday night and Sunday morning sessions, Bookoccino is a unique live music venue in a quiet village. We serve excellent coffee, sumptuous French, Italian and
Continue Reading »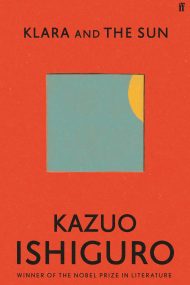 Our Book of the Month
You know when you say something is your favourite, and then you feel bad for all of your other favourites? Well that's where we find ourselves this month….torn between a book and a hard
Continue Reading »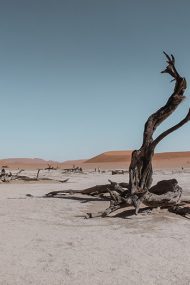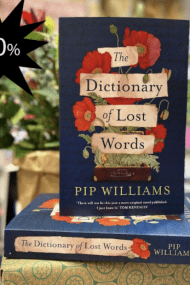 Summer in lockdown
Greetings from the North Northern Beaches      We always knew we were special; privileged to live in this idyllic land of endless beaches and sunshine. Now you might say we've gone from Paradise to
Continue Reading »